SJW is Maintaining Safe and Reliable Water Service During the Coronavirus (COVID-19) Pandemic
Notification details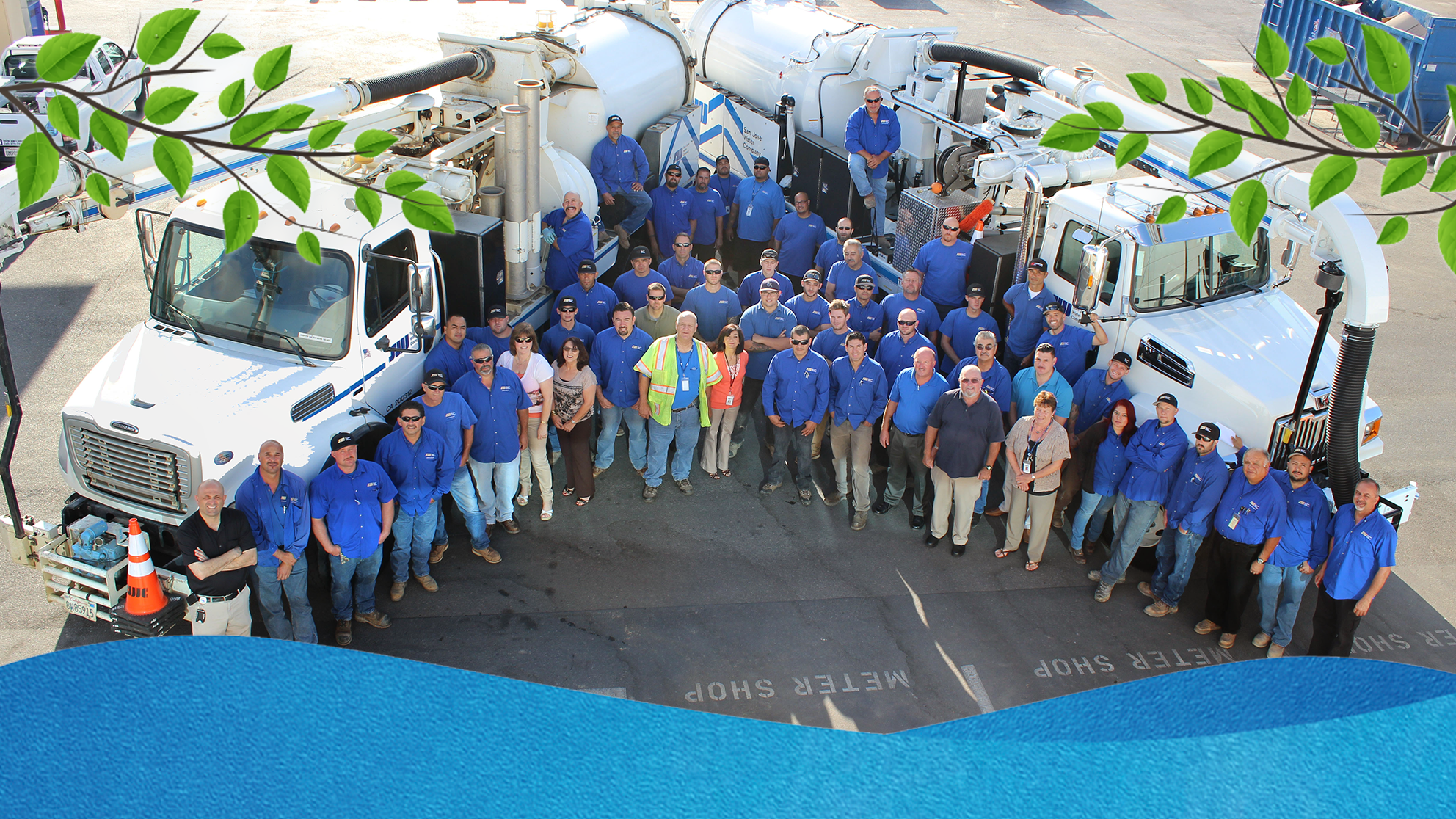 SJW Fleet Goes Green with Switch to Renewable Diesel
Just in time for Earth Day, San Jose Water is proud to announce we have made the switch: all vehicles in our service fleet now run on Neste My Renewable Diesel (NMRD), a biofuel made from 100% renewable and sustainable feedstock. 
In addition to reducing greenhouse gas emissions by 80%, NMRD actually outperforms regular diesel in engine efficiency. According to the Finland-based company's website, the hydrotreated vegetable oil (HVO)-derived resource lacks key filter cloggers such as sulfur, oxygen and aromatics found in fossil fuels. This provides more complete combustion, extra power and a far cleaner burn as displayed in this video. 
The benefit of cleaner filters means longer intervals between oil changes, leading to significantly lower maintenance costs. NMRD is also odorless, and can be stored for long periods without deterioration in quality or water accumulation, which can promote microbial growth. The fuel works for any type of diesel engine and is compatible with all of SJW's fleet vehicles, requiring no additional investment or disruption to its operations.
As SJW Director of Operational Innovation and Field Technology Nick Leles explains, "the company wins on three points: it's better for the environment, reduces operational expenses, and increases life expectancy of the vehicle." Leles was firmly sold on this product at an alternative fuels seminar, and his pitch to convert from No.2 diesel to NMRD received complete support and buy-in from the executive team.
As an added bonus, the uses of this fuel are not limited to vehicles. Apart from generators, SJW can use it to power any equipment that normally takes diesel.
While Neste is still mainly Europe-based, the global demand for renewables continues to grow as the company expands into North America. Other current customers include Recology, the City of Oakland, the City of San Diego and others, each looking forward to meeting goals to significantly reduce fleet greenhouse gas (GHG) emissions. Neste proudly declares, "no longer is there a roadblock between doing what's best for your fleet and doing more for the environment."