Image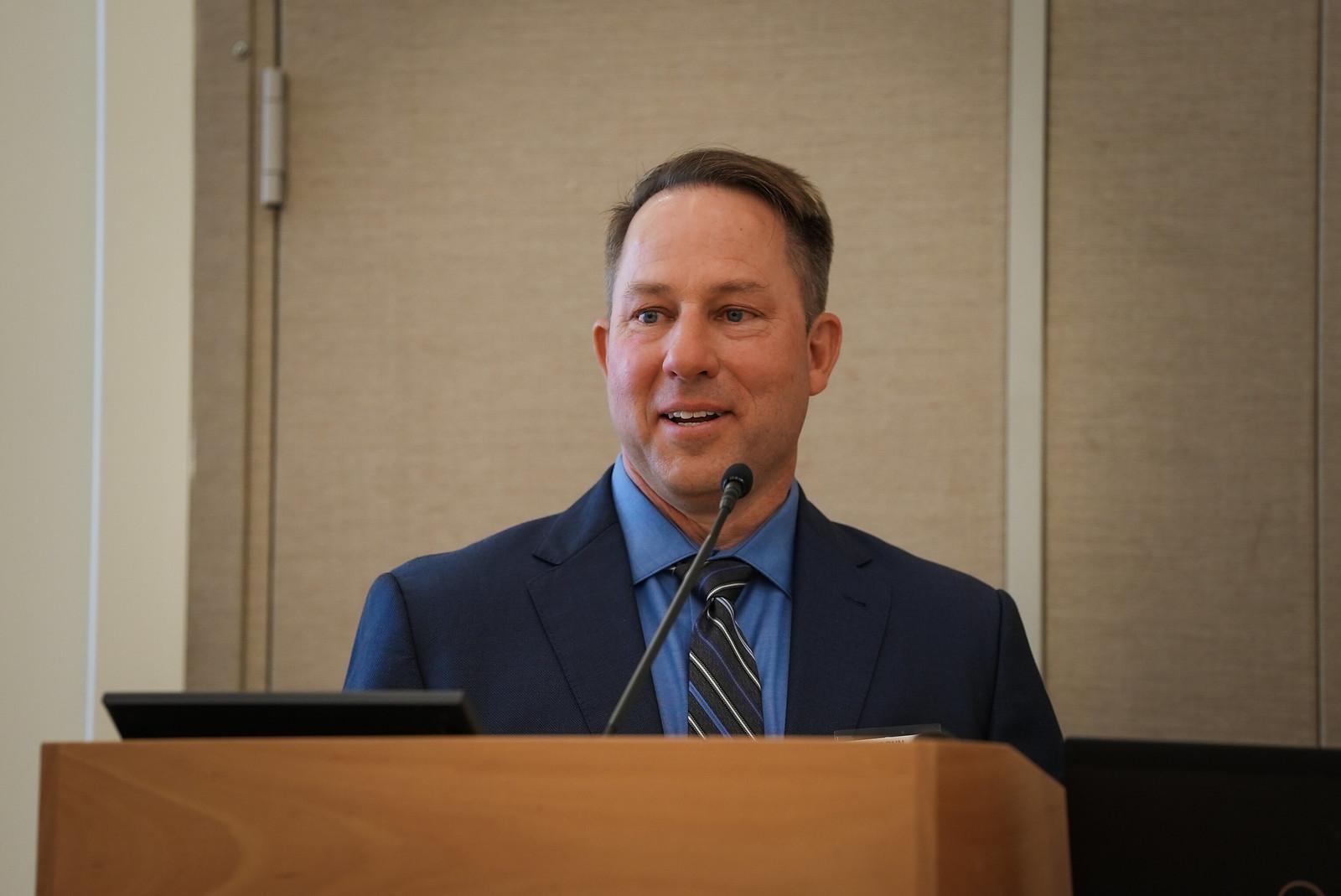 Letter from SJW President Andy Gere
April 19, 2023
San Jose Water customers,
My name is Andy Gere, president of San Jose Water (SJW). Our community has witnessed an extraordinary turn of events with our water supply over the past few months. I wanted to take this opportunity to explain what this means for you, and what you can expect to happen next.
On April 11, history was made: restrictions put in place in response to the extreme drought in California were lifted across the bay area. The storms we endured this winter have led to the Sierra snowpack measuring at 237% above average, and many areas in the Sierra have surpassed 240 inches of snowfall. In response to this encouraging water level data, San Jose Water's Mandatory Conservation Plan is no longer in effect. We thank our customers for their efforts during the drought.
SJW is one of the oldest and largest water companies in the state of California. We have over 150 years of experience in delivering clean, reliable drinking water — even during extreme weather patterns or natural disasters. Today, we are challenged by unprecedented changes in our climate, causing our weather to become increasingly variable and extreme. We must plan for future cycles of drought and increasingly heavy rains.
For California, the implications are clear. The state must continue to look for ways to capture more of our rain and snow runoff, and seek opportunities to improve the management of our water resources. For you, our customers, we can rejoice that the heavy rains have brought needed drought relief, but we should remain mindful that the next drought cycle may not be far off. The smart water conservation habits we developed during this recent drought can continue to help us manage our water resources wisely and keep us better prepared. I encourage you all to remember that in California, water conservation is a way of life. Let's continue to preserve and protect our environment as a community, even as drought mandates and surcharges ease.
I hope you will continue to look to SJW for guidance on best practices for water conservation and environmental stewardship. Whether it be in times of drought or abundance, SJW is here to keep the water running now and into the future.
Thanks for helping us work towards a resilient water future!
In Service,
Andy Gere
President, San Jose Water