Image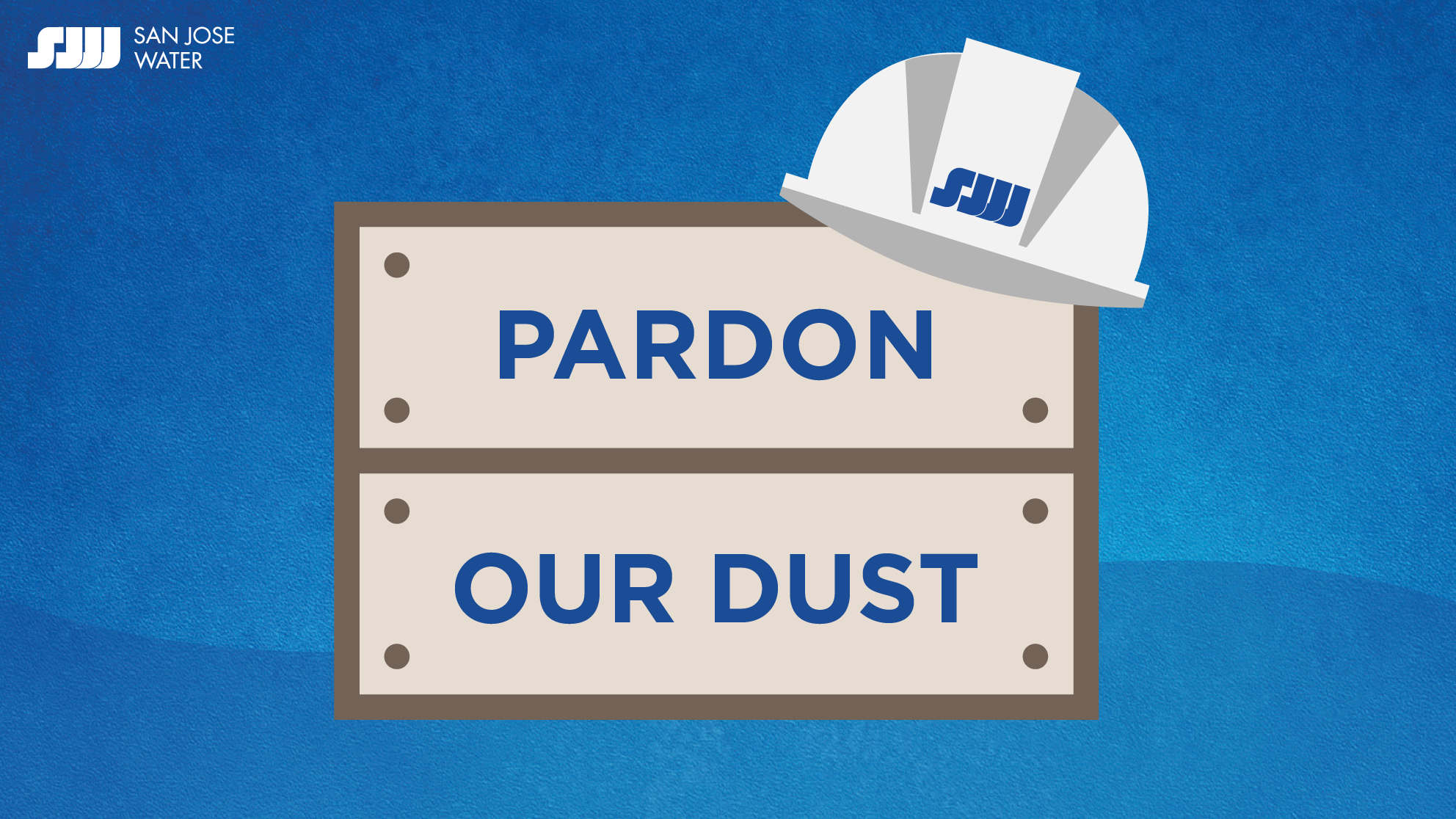 New Improvements to SJW's Customer Service Office
August will bring some minor construction to our existing Customer Service Department. But nothing to worry about – we'll be open for service during this month-long project. For those of you who know our building at 110 W. Taylor Street, San Jose, our temporary office will be just upstairs in the same building.
Our office will remain open for customers who wish to pay their bill in person or have questions that need a more personal touch.  Our top-notch staff will be here to serve everyone. Our office hours are Monday through Friday, 8:00 AM – 5:00 PM.
Some customers may not realize that it is not always necessary to come in to the office to make a payment. There are several other options available to you: pay online or by phone at 1-855-771-7900. Better yet, sign up for automatic payments and never worry about missing a due date.  More details can be found at:  https://www.sjwater.com/customer-care/billing-payment.
This project is expected to be completed in early September.