Image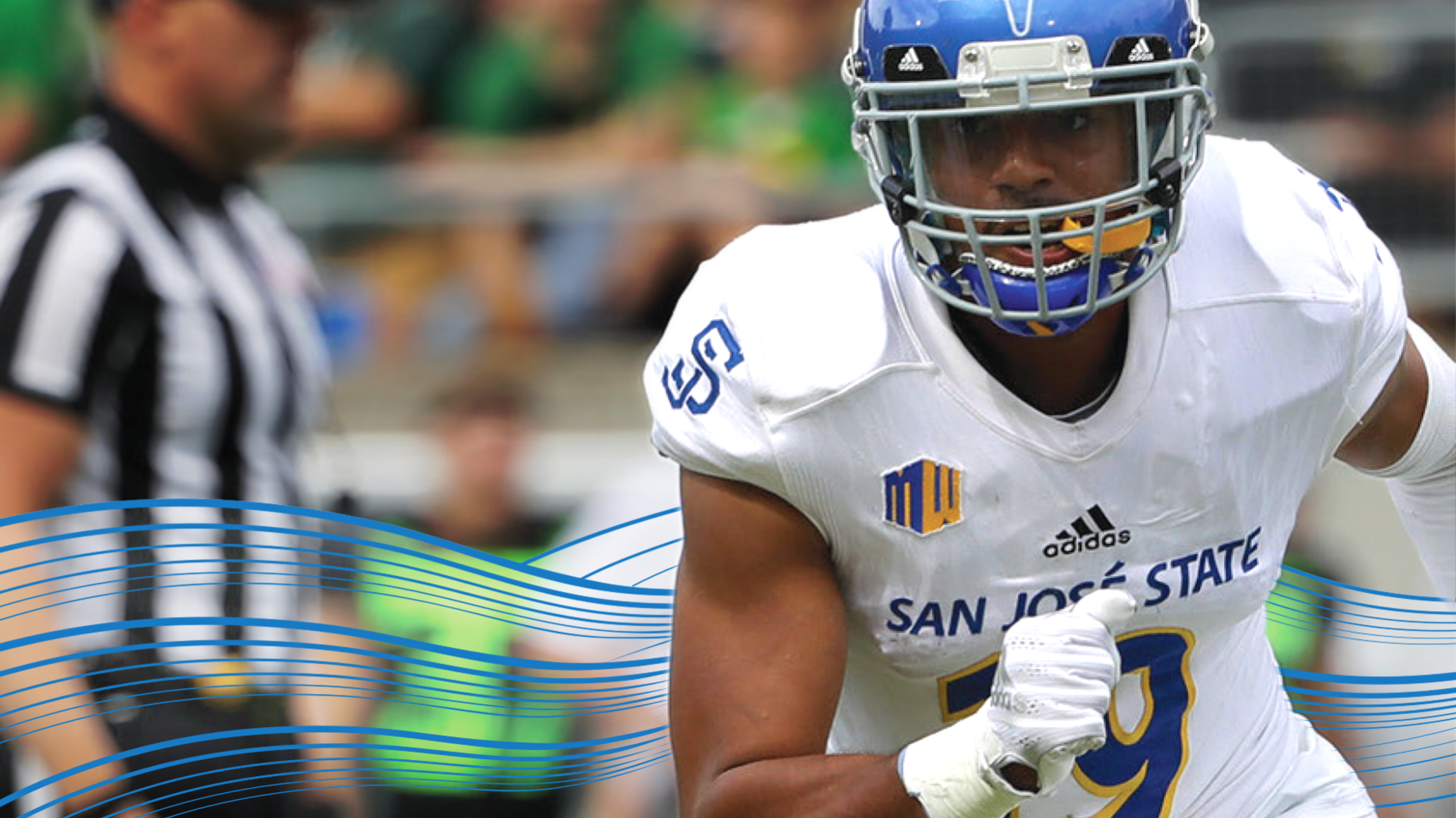 August / September Digital Bill Flyer
Image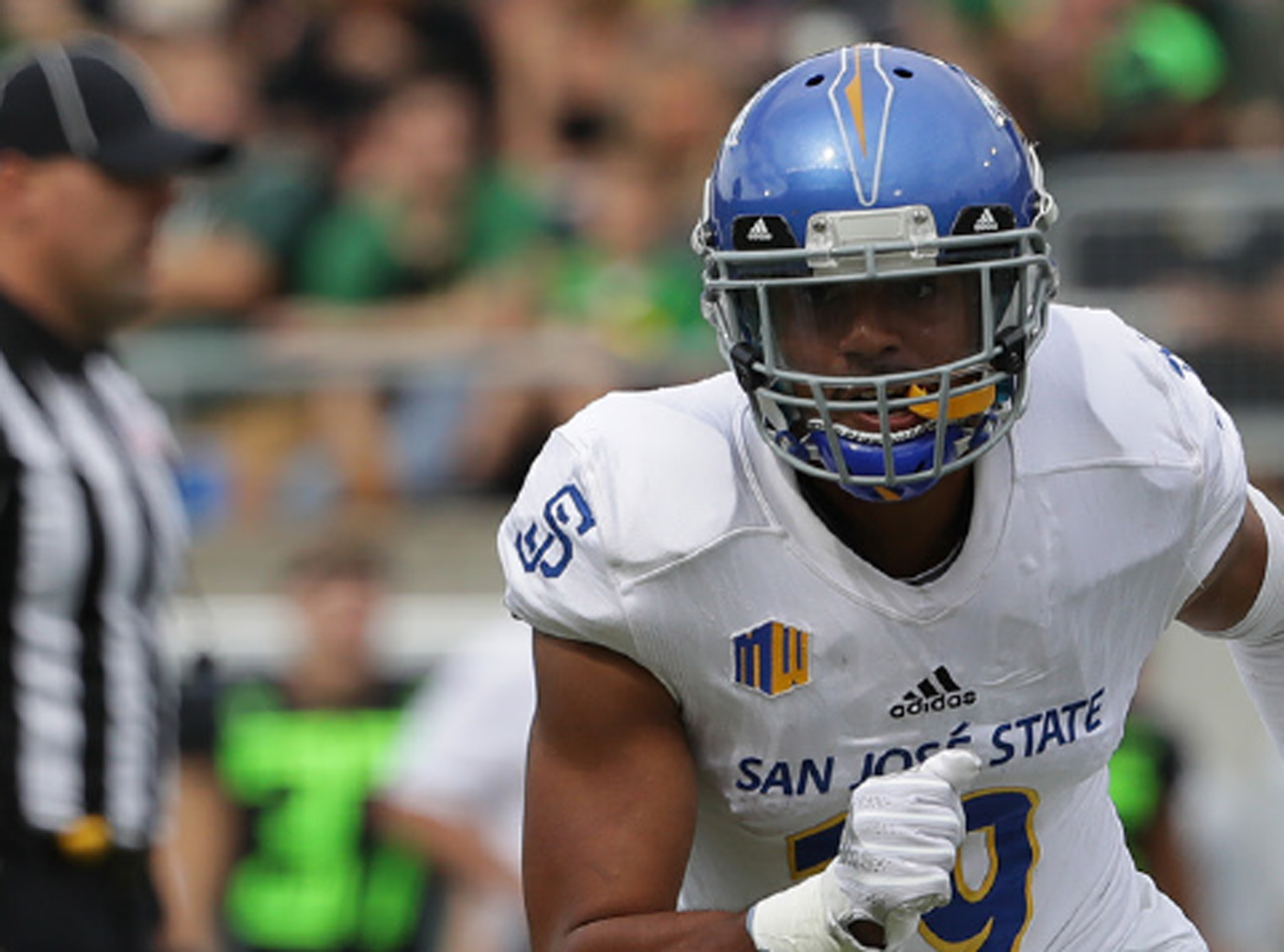 WATER APPRECIATION NIGHT
SATURDAY, OCTOBER 19, 2019
CEFCU Stadium - San Jose State University
1257 S 10th St, San Jose, CA 95112
Join us to cheer on the San Jose State Spartans as they face San Diego State for the University's annual Water Appreciation Night. Score your complimentary tickets by giving us a call at (408) 279-7900 or emailing us at customer.service@sjwater.com
Image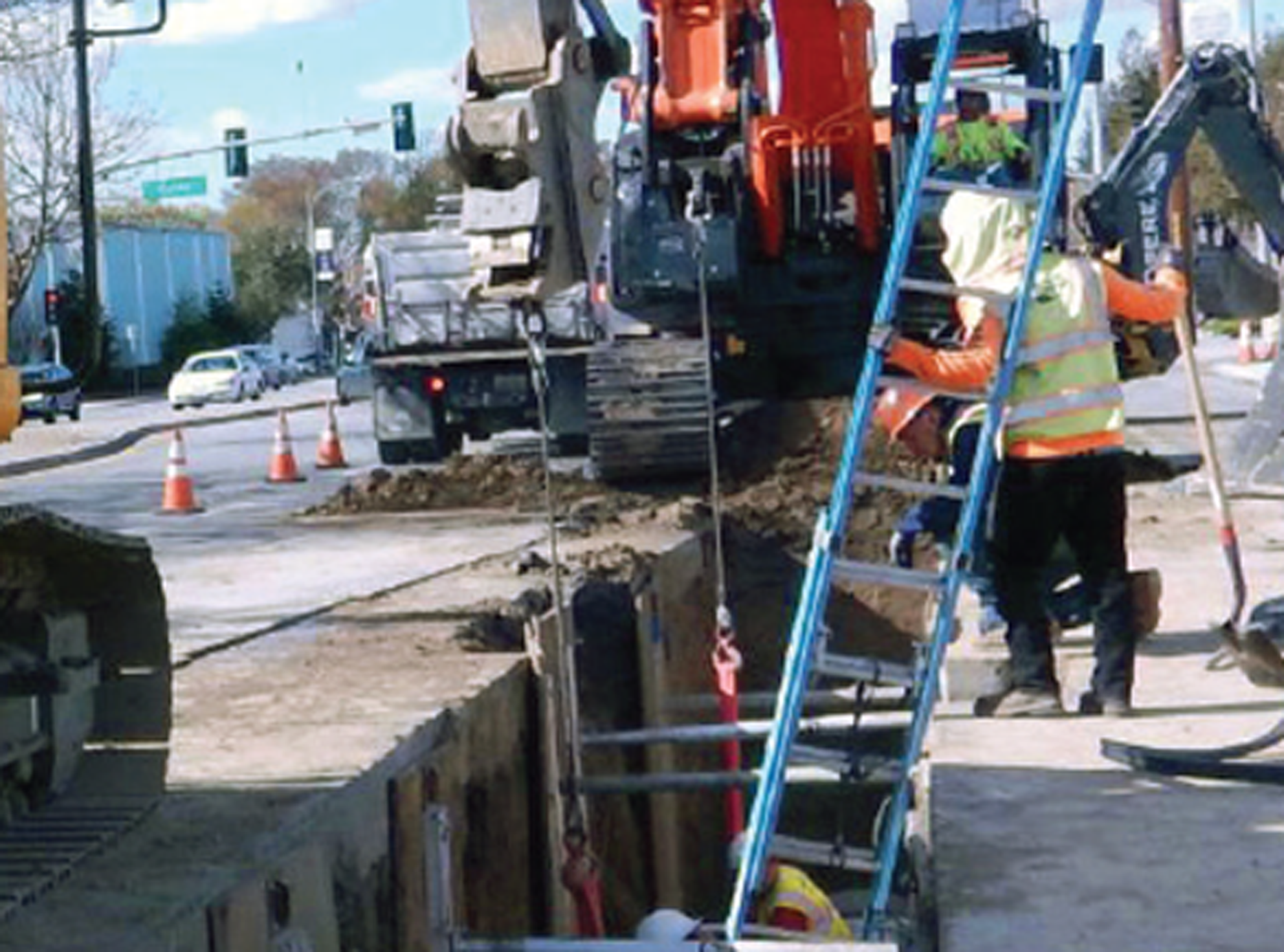 PROJECT SPOTLIGHT: HAMILTON AVENUE
Since April, SJW crews have been working closely with the City of Campbell to replace water mains on a major section of Hamilton Avenue and intersecting side streets. The remainder of the work is set to be completed by December of this year.
We are committed to employing best practices to minimize inconvenience to our neighbors, without compromising work site safety for the crews and the public during construction.
For the most current information, visit sjwater.com/hamiltonave2019
Image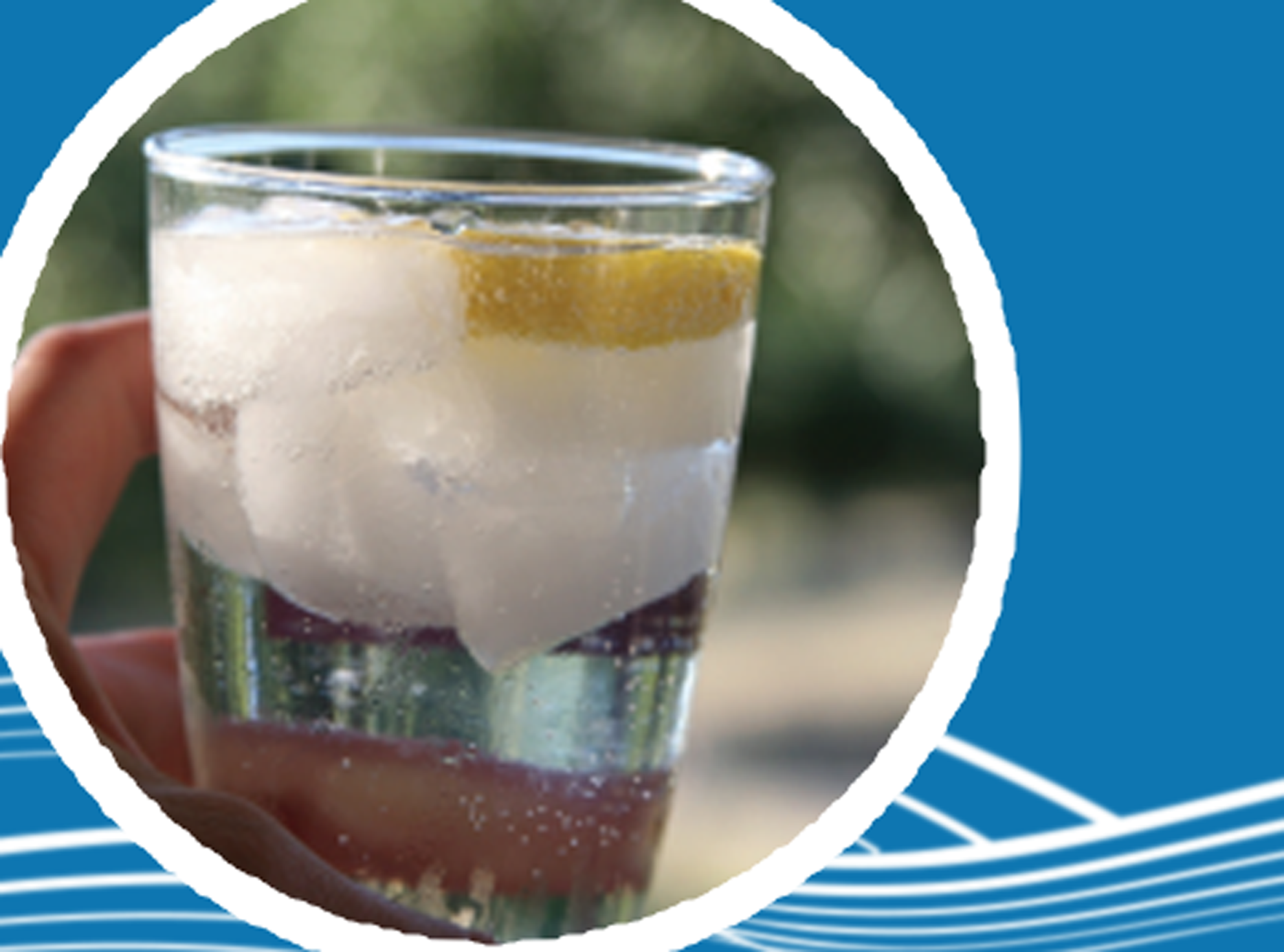 WATER 101: SEDIMENT
Why do my ice cubes appear cloudy? Ice cubes made with tap water are seldom perfectly clear, for a perfectly good reason: The water served in our area contains dissolved calcium and other naturally occurring minerals. When the water is frozen, the minerals turn into harmless solid white particles that may make the water appear cloudy.
What causes rusty water? Reddish or rusty water is a common result of older pipes inside your home. When water stands in the pipes for long periods of time (including overnight), fine particles of rust may accumulate. Another possible cause may be a rusting hot water heater. The problem can easily be solved by letting the water run for a few minutes to clear out the pipes. Rusty water is not a health hazard, but you may want to avoid doing laundry with the rusty water to avoid staining.
Image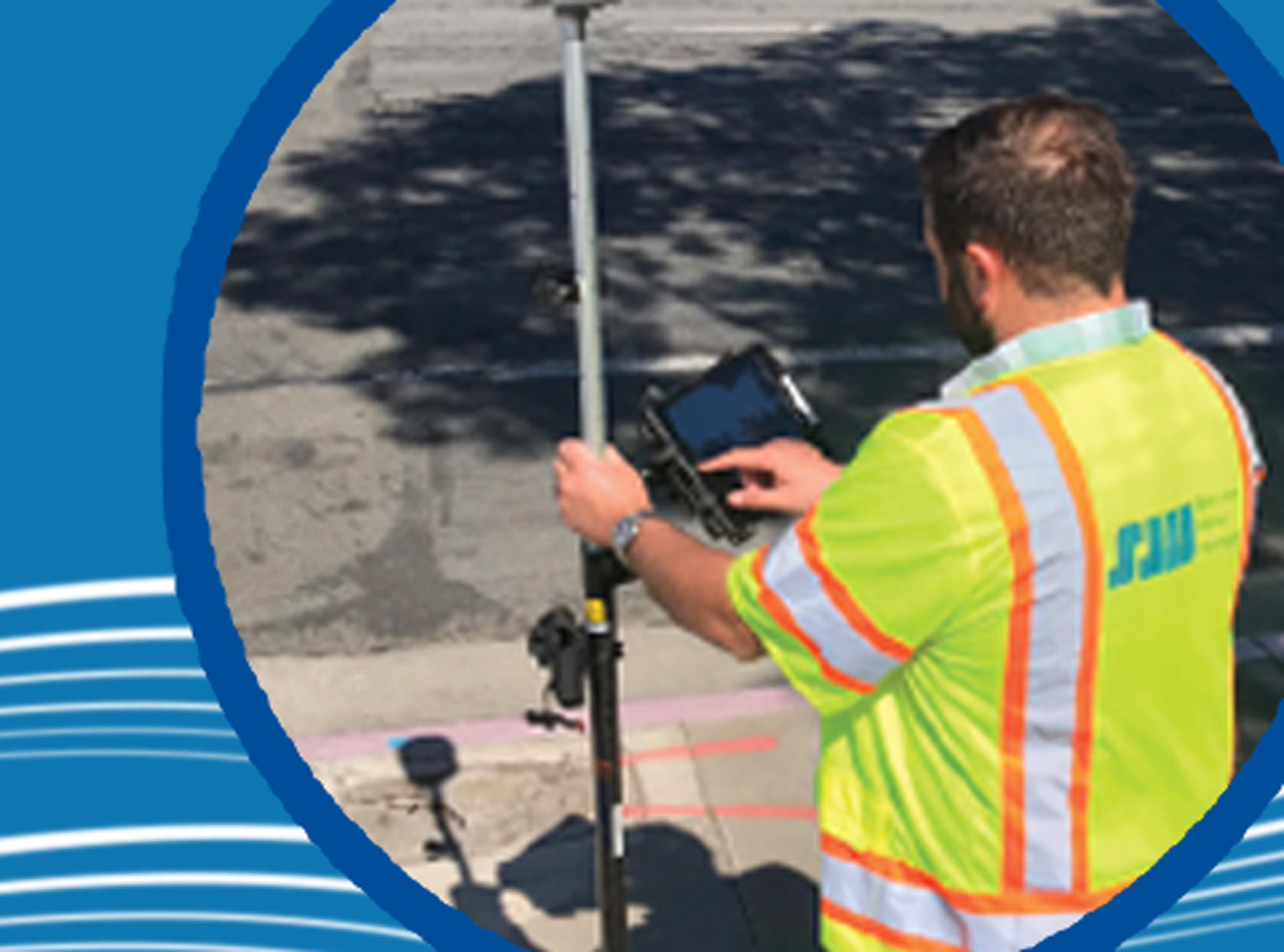 ABOUT YOUR WATER: GIS
A lot has changed in the more than 150 years of service SJW has provided to the South Bay community, not the least of which in the area of water infrastructure technology. Since 2008, we have used Geographic Information Systems (GIS) to manage information about our entire water service infrastructure system, including hydrants, water mains, and service lines.
Combined with Global Positioning Systems (GPS), SJW field employees can collect location data about infrastructure and enter it into the GIS portal, ensuring that all information is accurate and up-to-date. This past summer, we made even greater technological strides and began using the TerraGo Edge application, which allows field employees to send GPS data directly from the field, greatly improving our data collection efficiency
Image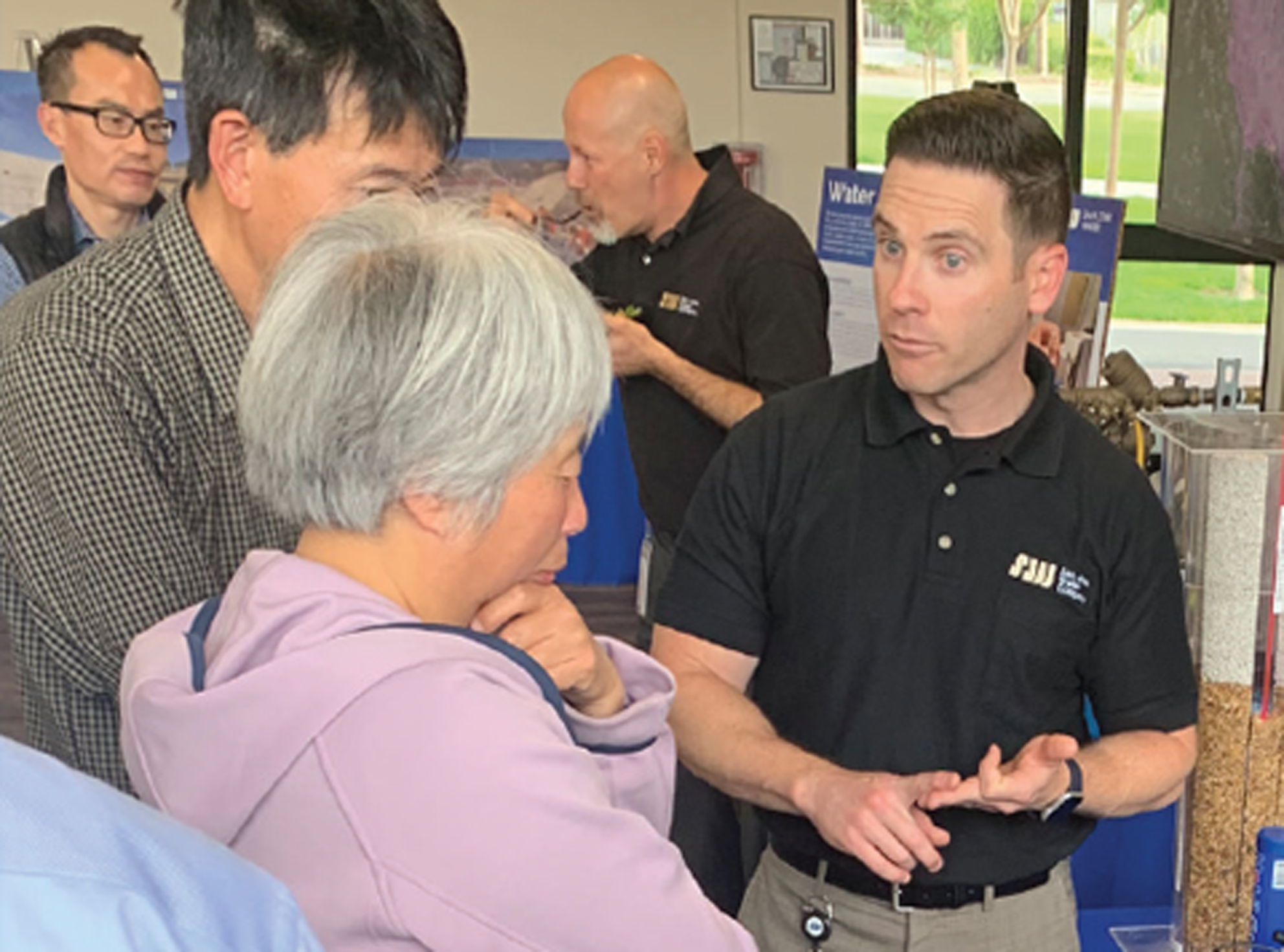 OPEN HOUSE
THURSDAY, NOVEMBER 7, 2019, 6 PM - 8 PM
Almaden Community Center
6445 Camden Ave San Jose, CA 95120
Calling all South San Jose area customers! We invite you to attend our fourth quarterly community event, beginning with a presentation and Q&A on rate changes, followed by a meet & greet with SJW staff and complete with exhibits, refreshments and giveaways