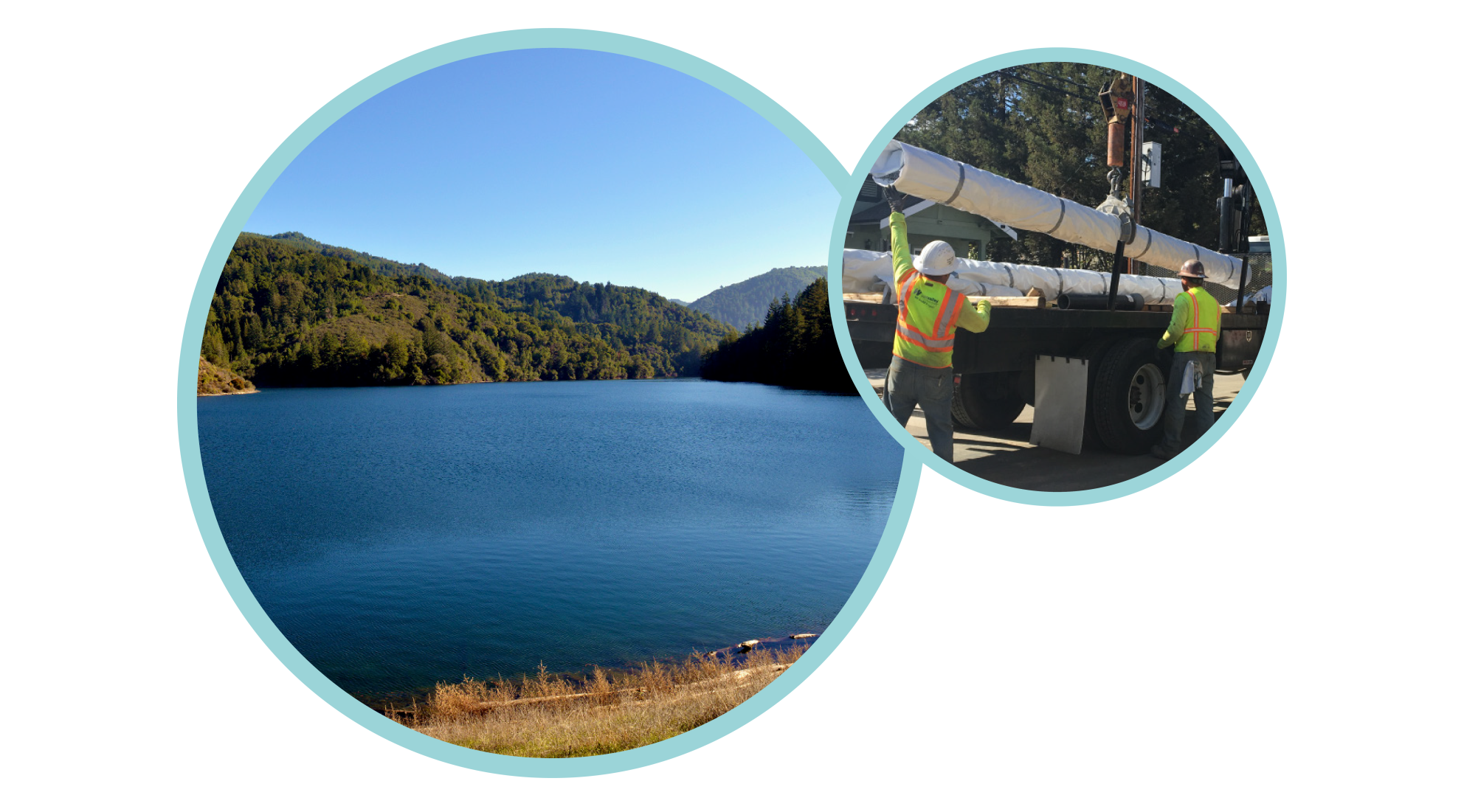 June/July Digital Bill Flyer
Rates & Water Conservation Questions
SJW understands your concerns about recent rate increases and changes to your water bill. Therefore, we've updated our website to include a sample bill comparison that identifies the changes to your bill.
Remember, we fully encourage and applaud our customers' efforts to reduce their water consumption, as this will always be a vital step in combating drought in this region. However, water conservation is unrelated to the funding required to replace, repair and maintain the infrastructure that delivers reliable, clean, high quality water to your home.
Find more information and a sample bill comparison here.
Join our Open House!
Thursday, Aug 15, 2019, 6:00 - 8:00 PM
Joan Pisani Community Center, Multi-Purpose Room
19655 Allendale Ave, Saratoga, CA 95070
Calling all Saratoga and West San Jose area customers! We invite you to attend this quarterly event, beginning with a 6:00 presentation and Q&A on recent rate changes, followed by a meet & greet with SJW staff and complete with exhibits, refreshments and giveaways. See you there!
Take a Tour of the Montevina Water Treatment Plant
Interested in taking a tour of our award-winning water treatment plant to learn about the process? Quarterly tours are now available. To learn more, email tours@sjwater.com.
VeggieFest 2019
We're proud to co-sponsor this year's San José VeggieFest at Martial Cottle Park, on Saturday, August 10 from 10:00 AM – 3:00 PM. Hosted by Assemblymember Ash Kalra and Veggielution, VeggieFest is a fresh spin on the festival experience. Community members are invited to enjoy live performances, shop, play games, learn more about state and local resources, and eat amazing plant-based foods, all while enjoying one of Santa Clara County's newest parks!
Water 101: Water Hardness
Did you know what the term "hard water" originally meant? It referred to water that was hard to wash in because it prevents soap from lathering. But does that mean the water is unsafe? Not one bit!
Hard water contains naturally occuring dissolved calcium, magnesium and other minerals. SJW's groundwater supply does include these deposits for some of our customers who rely on our groundwater sources. Learn more by visiting our website: sjwater.com/waterfaqs
Acoustic Leak Detection
San Jose Water is serious about eliminating water waste. With our new acoustic leak detection program firmly in place, we are looking to save every drop of water we can - all by listening to the sound of water moving through the pipes.
Normally, finding small leaks and broken pipes is difficult in a distribution system with 2,400 miles of water mains. Often, there are no visible signs of a deeply buried leak. However, this program provides key benefits including:
Avoid catastrophic main breaks through early leak detection and repair
Saves water treatment and pumping costs
Reduces repair costs by planning instead of reacting
Improves customer service by limiting shutdowns necessary for emergency repairs
Improves system efficiency and integrity
Minimize environmental impacts of leaks.
Since Spring 2018, SJW has saved over 40 million gallons of water using this early leak detection technology.
Learn more about acoustic leak detection by going to sjwater.com/acoustic-leak-detection