San Jose Water |
Home
Welcome to San Jose Water
Whether you're a long-time resident or cross-country transplant, welcome to San Jose Water. We've called this community home for more than 150 years and it's an honor to serve safe, high-quality, reliable water to more than a million people every day.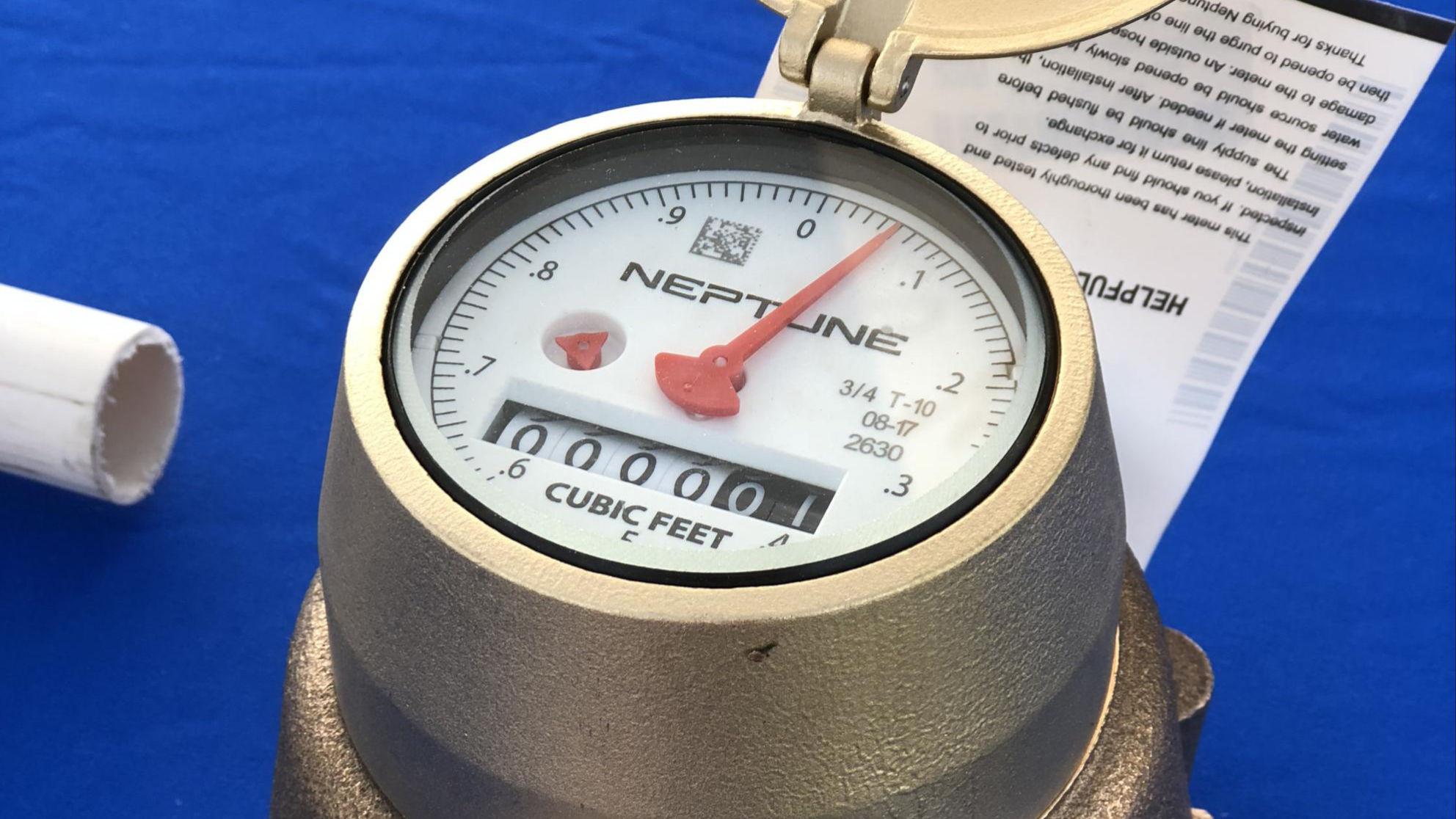 Get tips on reading your bill, online billing, reading your meter, and related information.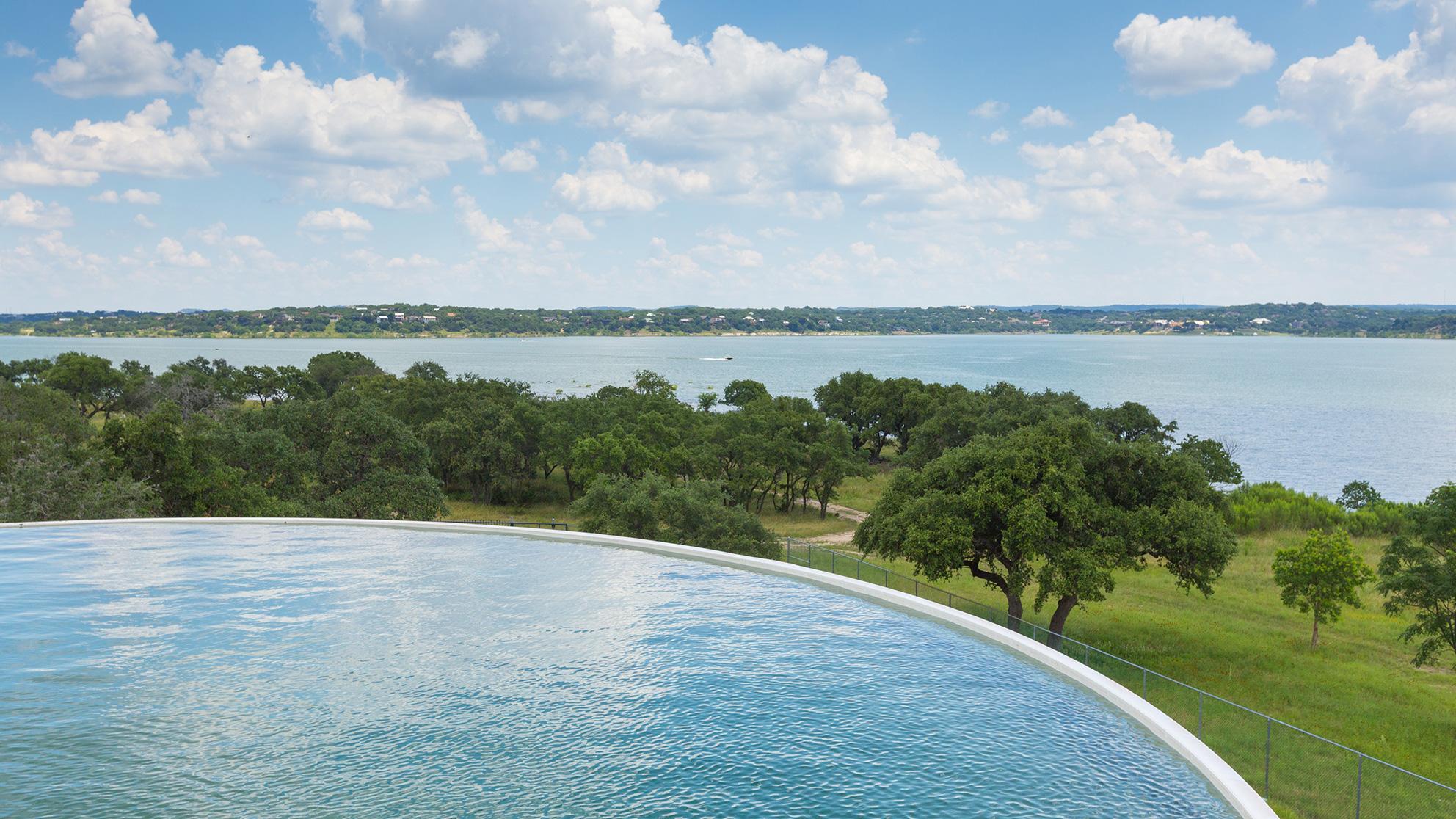 Our water composition meets or surpasses all state and federal drinking standards. Understand what makes water quality high.  
Certain customers are eligible for a 15% discount and/or other rebates and incentives. See if you qualify.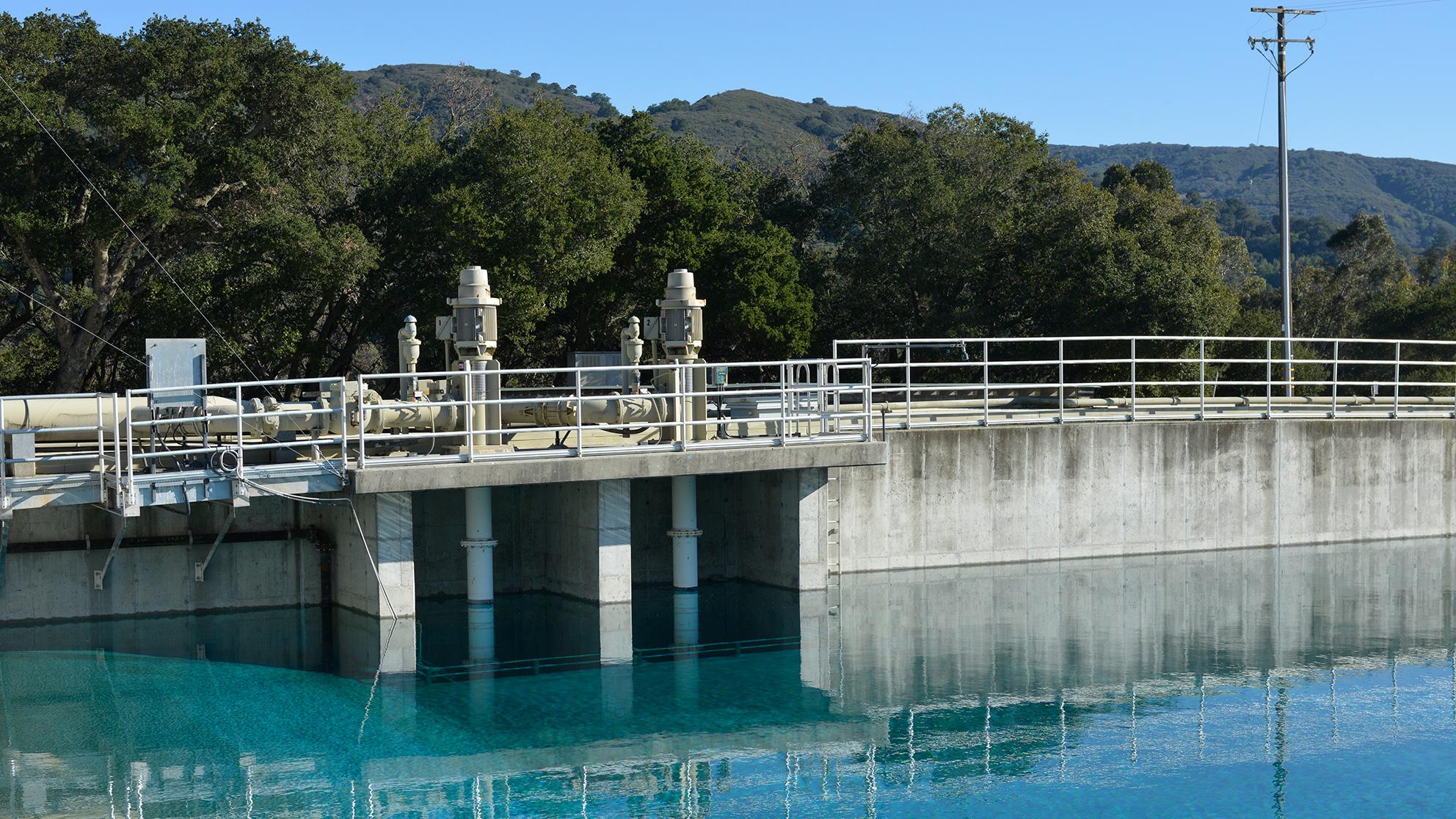 As our costs of providing service increase, so must our rates. See what the 2017 increase means for you.
Are you in our service area?
is
the San Jose Water service area.