San Jose Water |
Home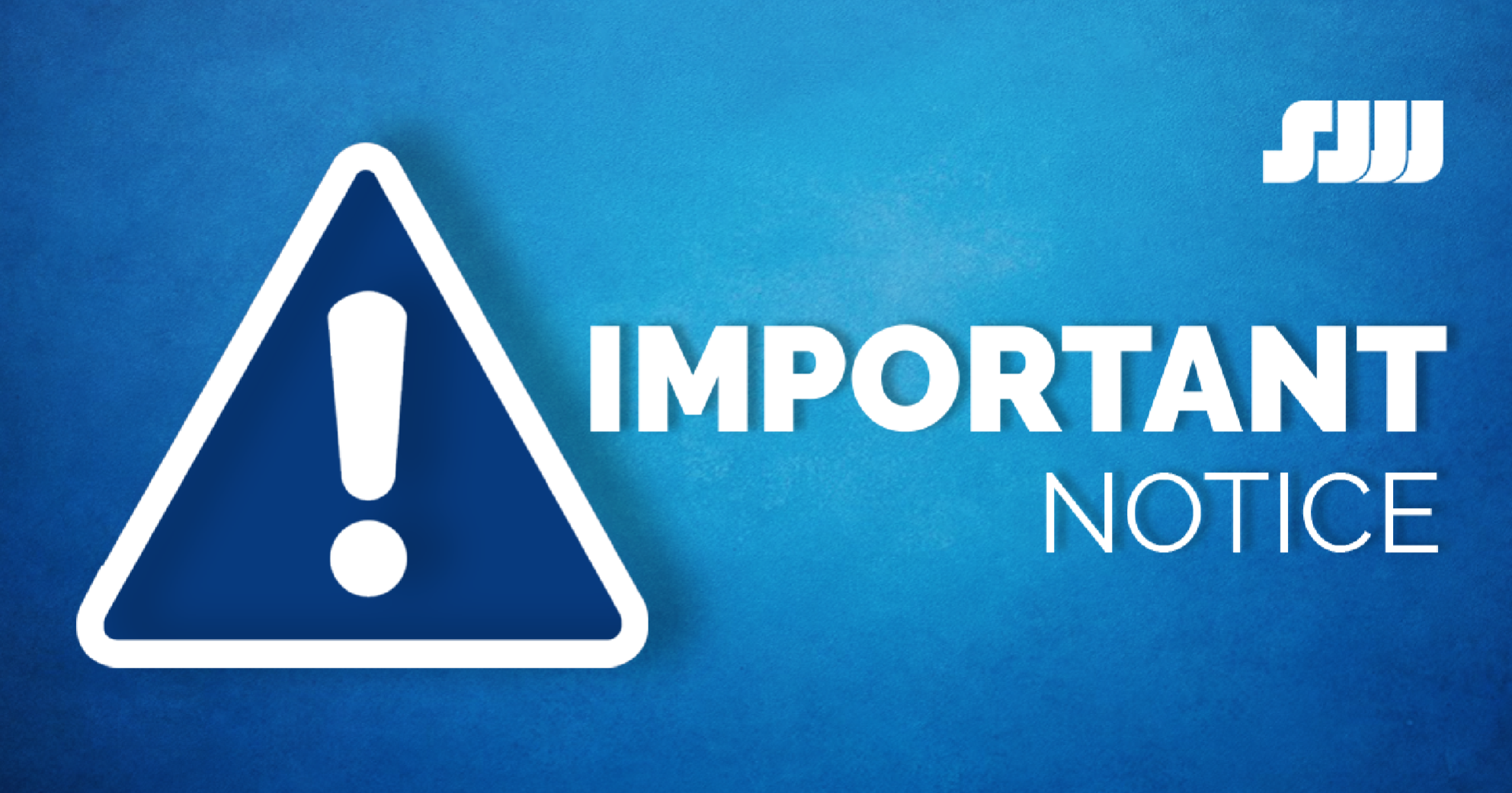 Please Read On For Important Updates
Update #1
San Jose Water will begin refunds to reflect changes to the way that it pro-rates service charge adjustments. For more information, visit our blog post linked here.
Update #2
West Santa Clara Valley residents to see a temporary change in their water source due to planned maintenance work.  Please follow this link for more information.
Certain customers are eligible for a 15% discount and/or other rebates and incentives. See if you qualify.
As our costs of providing service increase, so must our rates. See what the 2017 increase means for you.
Are you in our service area?
is
the San Jose Water service area.