San Jose Water |
Home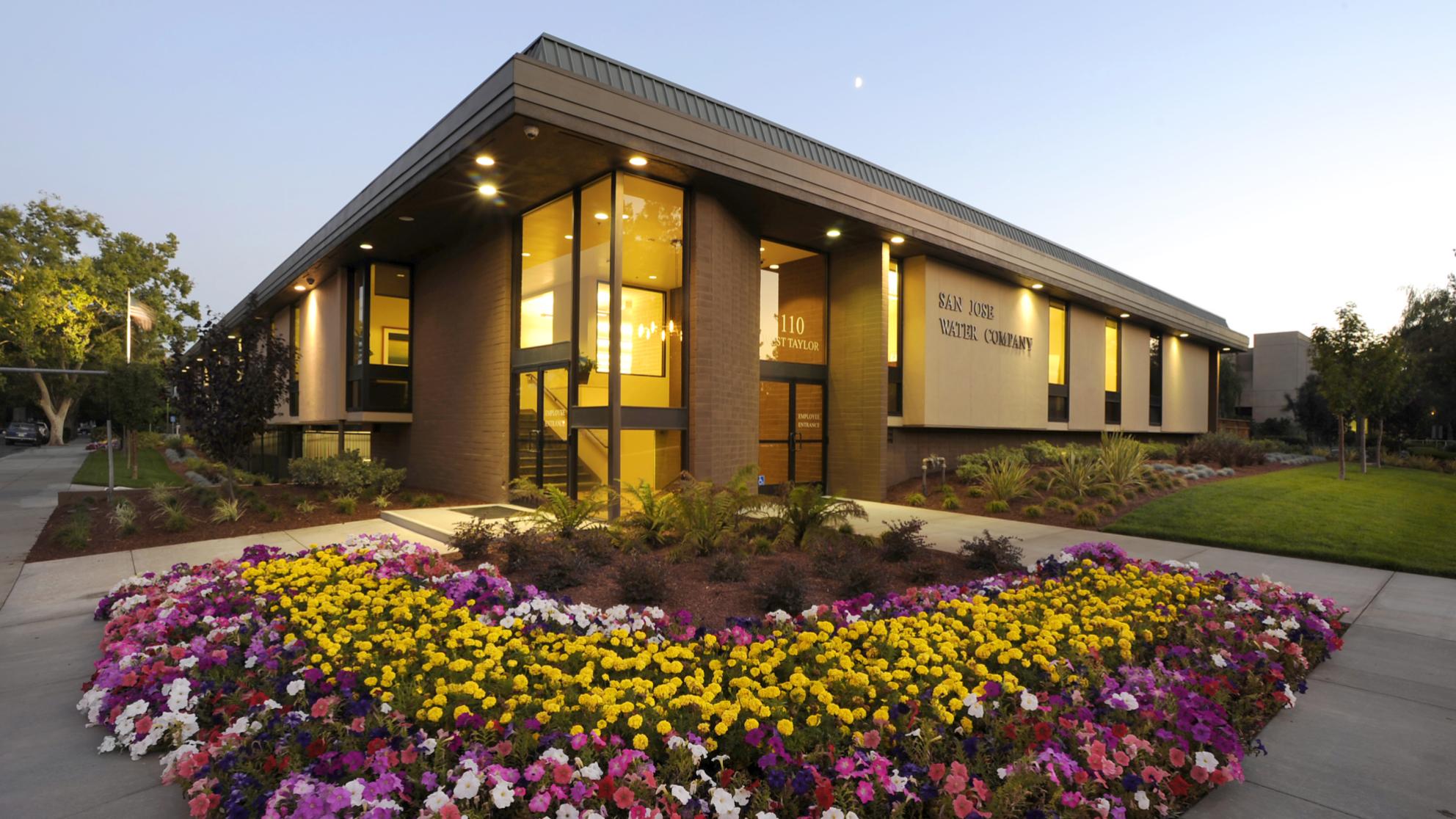 Public Participation Hearing on San Jose Water Rate Case Now Scheduled
As part of our General Rate Case, the CPUC has scheduled an Information Session and Public Participation Hearing (PPH) on Wednesday, May 30, 2018 beginning at the San Jose City Council Chambers to receive your comments regarding SJW's General Rate Case (GRC). For more information, visit our blog page. 
Certain customers are eligible for a 15% discount and/or other rebates and incentives. See if you qualify.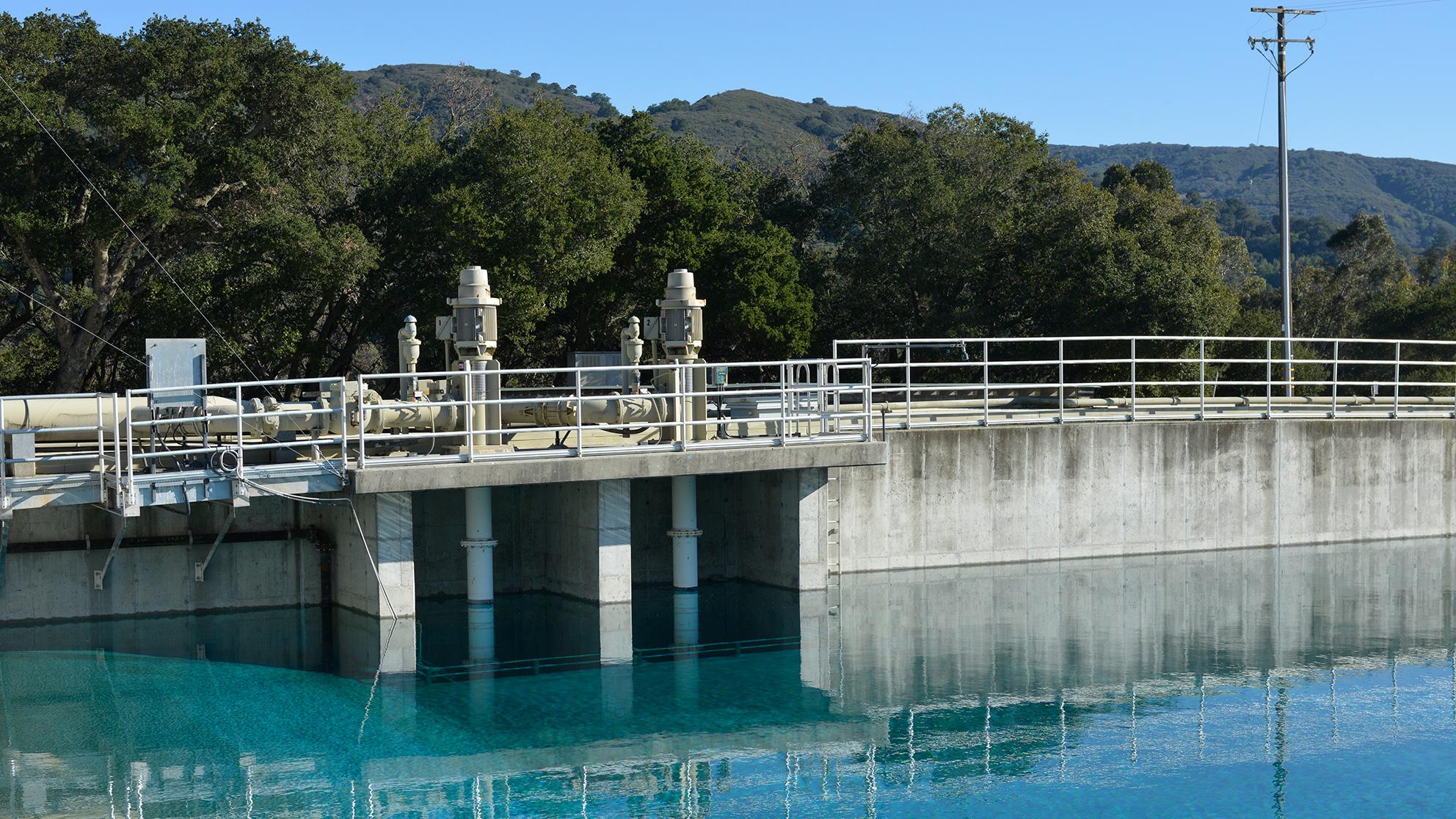 As our costs of providing service increase, so must our rates. See what the 2017 increase means for you.
Are you in our service area?
is
the San Jose Water service area.